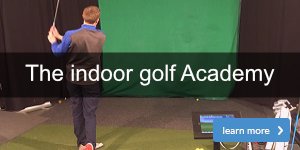 The Indoor Golf Academy
Click here to find out more about the Competitive Edge Indoor Golf Academy at Disley G.C.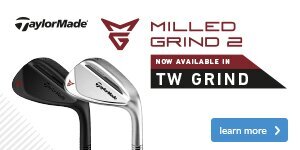 All chips, no yips
What do you want most from your wedges? You know, when you're close to the green - wedge in hand - what do you want to happen? Lots of spin, of course!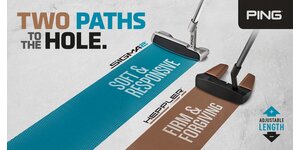 Putting perfect
Every hole of golf is played from tee to green, but of course it's on the green that the real action happens: The euphoric highs and the heart-breaking lows.