Indoor Golf Academy
The Indoor golf academy at Disley Golf Club is fitted with the latest technology to help enhance your golf game.
Play some of the best courses on the indoor simulator. Play St Andrew, Pebble Beach and Augusta.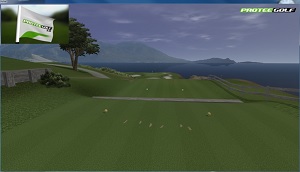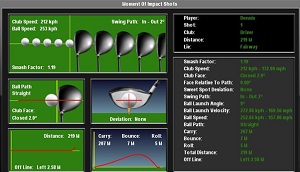 FlightScope Technology
In the Indoor Golf Academy at Competitive Edge Golf we use Flightscope technology to assist us with our lessons and fittings. The FlightScope technology offers the golfer added value in a number of different ways and can accurately analyse every aspect of your golf game.

This is the best technology out there and measures the following metrics from your ball flight: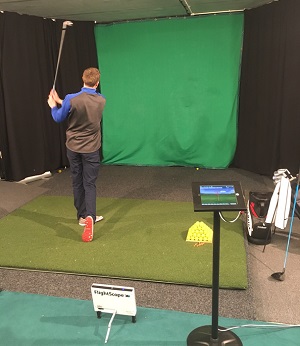 - Carry Distance
- Total Distance
- Roll Distance
- Ball Speed
- Landing Position
- Lateral Deviation
- Skills Distance to the Pin
- Skills Score
- Club Head Speed
- Smash Factor
- Vertical Launch Angle
- Horizontal Launch Angle
- Spin Axis and Spin
- Angle of Attack
- Spin Loft
- Club Speed Profile
- Club Acceleration Profile

Lessons
This technology allows you to understand your game in much greater depth enhancing the chances of reaching your potential. The above metrics are especially useful to know about every club in your bag and can take your strategy on the course and practise off the course to the next level.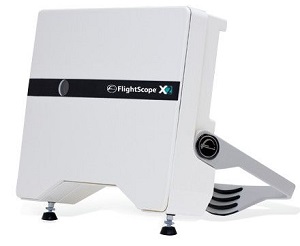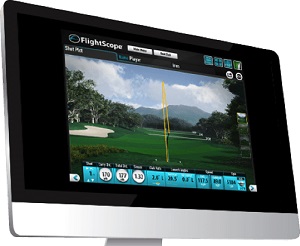 Fittings
The FlightScope is also an ideal tool for custom fitting. It provides accurate ball flight and club travel information which makes it easy for your Golf Club professionals to determine the combination of club heads, shafts and grips that will offer you shots optimizing your distance, accuracy, spin rates and launch angles.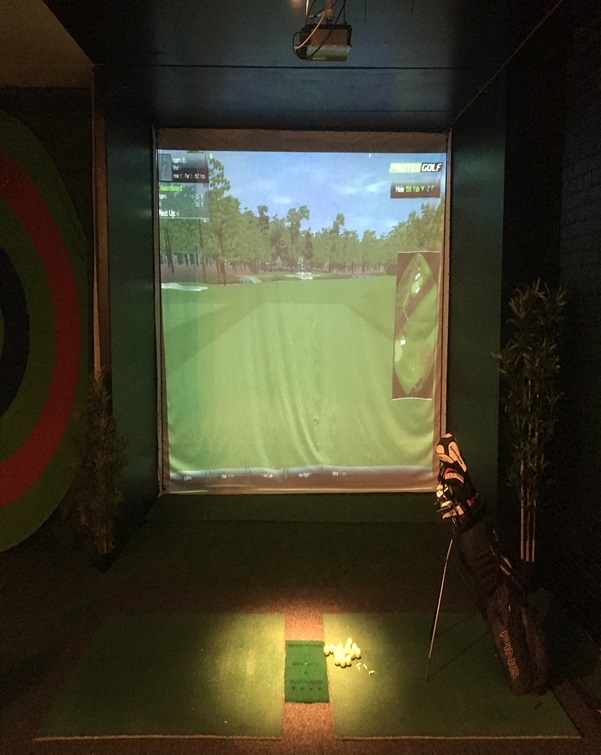 Tomi Putting System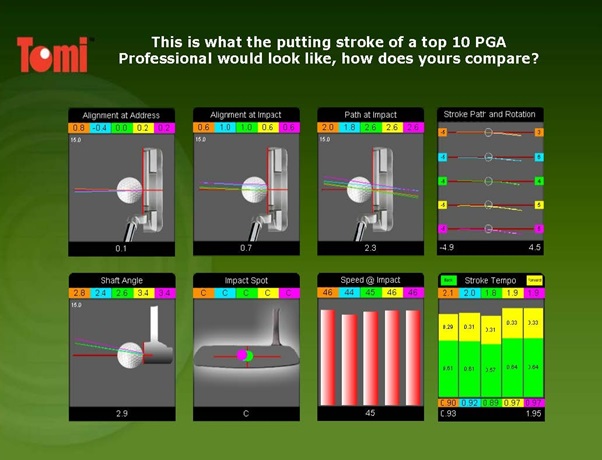 Club Fitting
Driver/iron fitting session ½ hour - 45 mins £25 or included when chosen clubs are purchased.